Thu 21st Nov 2019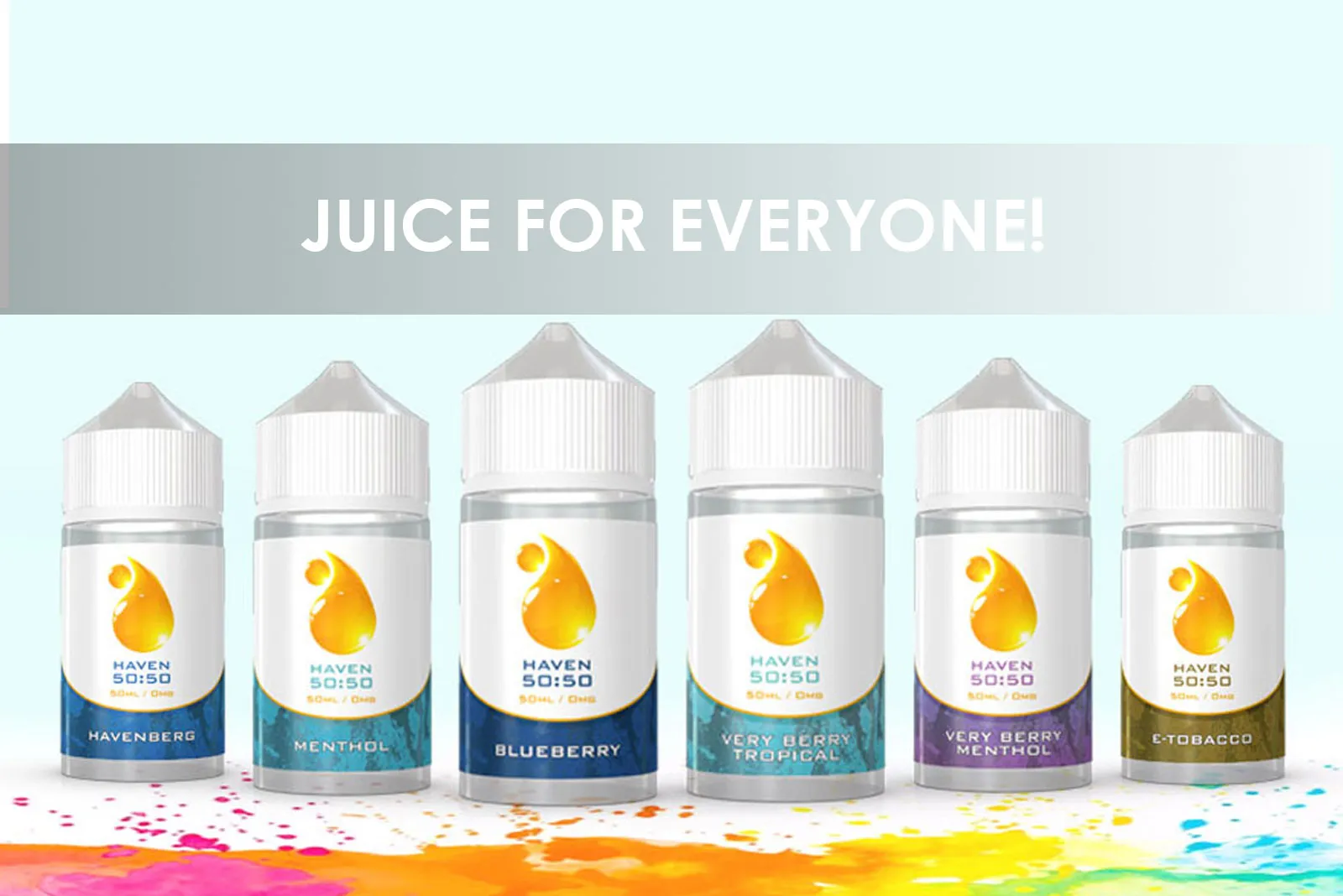 Over the last two years we have seen the meteoric rise of the shortfill. After the introduction of TPD, eliquid containing nicotine has been limited to 10ml bottles, which for a time meant heavy vapers were looking at carrying multiple bottles in case they emptied the 10ml halfway through the day. All of a sudden, juice manufacturers started putting 0mg liquid into larger bottles, and then offering nicotine booster shots so vapers could mix the liquid to their desired strength.
Unfortunately, if you are a MTL vaper, or not looking to blow massive clouds, you were for a while unable to get involved in this latest innovation – a high VG liquid simply won't work in most starter kits. To address this gap in the market, we sat down with our friends at Prohibition and designed a 50VG 50PG shortfill range, in a bottle large enough to mix the liquid to a 6mg nicotine strength (most bottles only allow space for one booster shot, meaning the maximum strength you could achieve was 3mg). The bottles ship with 50ml of 0mg liquid, and a 50/50 nicotine shot, so you don't have to worry about the consistency changing with the addition of the nicotine – perfect!
Below we've taken a closer look at the first six flavours in the range, keep your eyes peeled though as there are more flavours to come –
Blueberry – A classic blueberry flavour that is the perfect fluid for new starters – we sell more blueberry flavoured juices than any other flavour, so it must be doing something right!
E-Tobacco – Tobacco flavours have always been a bit hit and miss – it's almost as if cigarettes don't actually taste that good! This version though is excellent, a rich tobacco juice that is sure to satisfy.
Havenberg – Our take on an absolute mainstay of the vaping industry – mixed berries, menthol and a dash of aniseed – say my name.
Menthol – Cool on the inhale, sweet on the exhale. If you like Menthol, we like you!
Very Berry Menthol – A mix of the ripest berries and our beauty menthol from above, this one is an all-day vape if ever we tasted one.
Very Berry Tropical – Fruitier than the wallpaper in Willy Wonka's factory, this is a must for any fruit lover. That'll be everybody then!
Need more convincing? As always, our tamed Vape Nerd is on hand to delve deeper into the flavour profiles in glorious 1080p –
Winston - FV